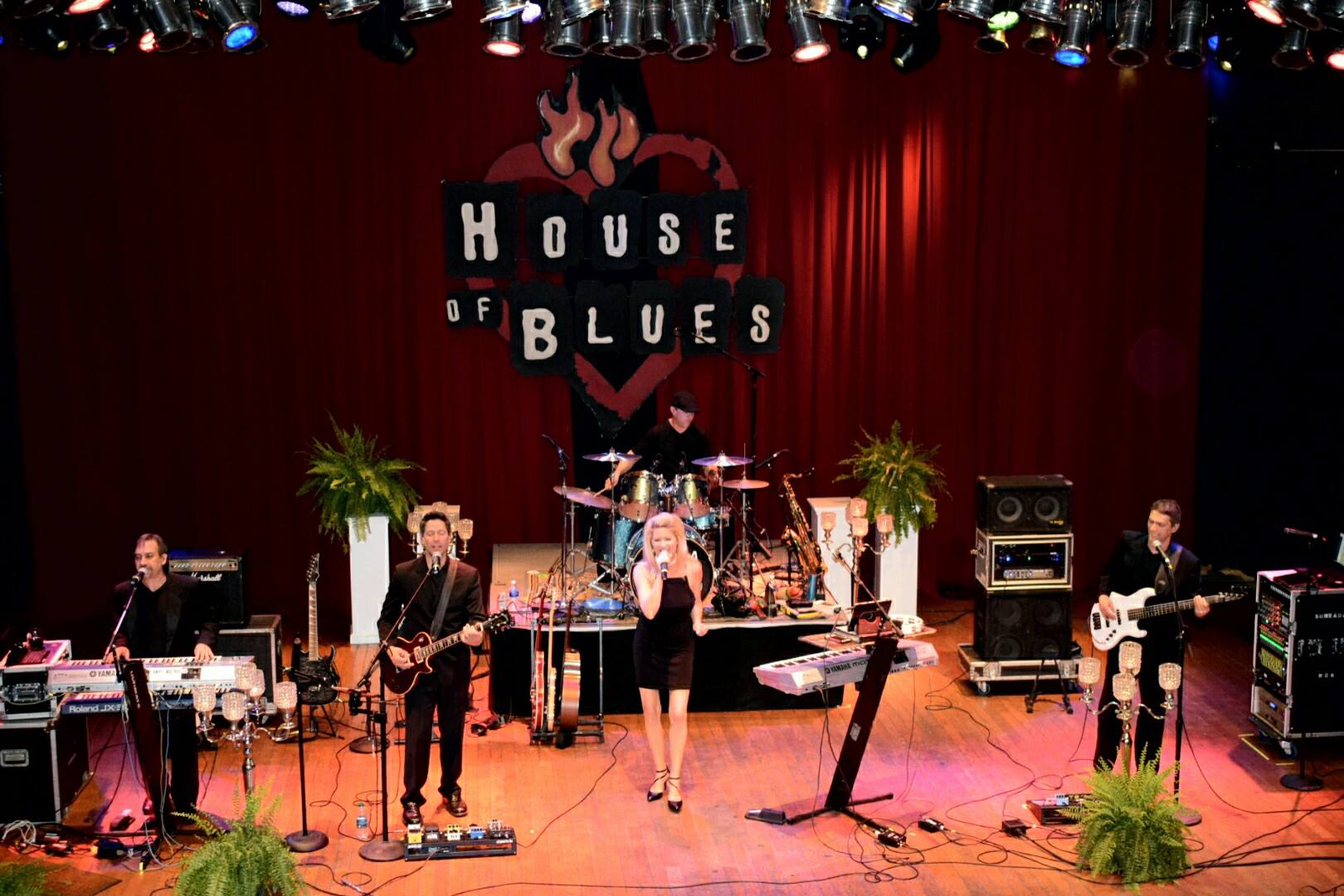 Welcome to the official SUMRADA web site.
SUMRADA has been performing at clubs, wedding receptions, corporate events, festivals and fund raisers
for over 30 years. The band was voted #1 for "Best Music" in 2010 - 2013 and "Best Wedding Band" for 2014 - 2020
on the Cleveland Hot List.
voted #1 2010 - 2020 fOR "BEST MUSIC" & "BEST WEDDING BAND" ON THE CLEVELAND HOT LIST!
TO RECEIVE OUR PUBLIC APPEARANCE REMINDERS
We would like to thank everyone for their continued support throughout the years and
appreciate everyone taking the time to vote us #1 again on the 2020 Cleveland Hot List!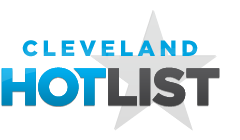 UP NEXT!

THURSDAY, OCTOBER 21st

Unfortunately, due to the weather our performance has been canceled.

BILLY'S

7338 INDUSTRIAL PARK

MENTOR, OH 44060

440-585-8815

7:00PM-10:00PM

Like us on facebook and follow us on twitter!

TO RECEIVE OUR PUBLIC APPEARANCE REMINDERS

UPDATED 10.21.2021